Prof. Matitiahu Nof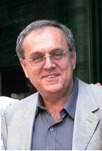 Head of ankle and foot surgery department, Asaf-A-Rofe Hospital.
Specialty: Orthopedics
Prof. Nof is the founder of Orthopedics Foot and Ankle Society (along with Dr. Charles Malkin).
Private practice in the clinic Assuta, Tel Aviv.
Education:
Faculty of Medicine, Hadassah Hospital, Jerusalem.
Specialization in surgery of the foot and ankle, Baltimore, led by Dr. Mark Myerson, known orthopedic surgeon.
Prof. Mati Nof was the first who performed ankle replacement operation in Israel.
Expertise:
♦ Metal construction removal from the bone
♦ Ganglia of the foot
♦ Bunion
♦ Exostosis
♦ Ankle Arthroscopy
♦ Mallet finger
♦ Arthrodesis
Research activities:
* President of the Israeli Association of Orthopedics Foot and Ankle
* Member of the American Association of Orthopedics Foot and Ankle
Dr. Nof speaks Hebrew, English and Spanish.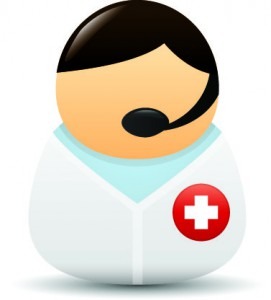 Should you have any question or you need to schedule an appointment, please contact us at +972 54-803-4532, WhatsApp, Viber, Telegram +972 54-803-4532, email:  info@resultmed.com or fill out the application form.
We will contact you as soon as possible.
Sincerely, 
ResultMed Team