Professor Joseph Lessing
Director of Obstetrics and Gynecology Department, Lis Maternity Hospital, Tel Aviv Medical Center (Ichilov)
Specialty: Obstetrics and Gynecology
Education and training:
♦ Graduate School of Medicine, Tel Aviv University
♦ Training, New York University, USA
♦ Internship in obstetrics and gynecology, Ichilov Hospital, Tel Aviv, Israel
Research activities and membership in professional organizations:
◊ American Society for Reproductive Medicine (ASRM)
◊ European Society for Human Reproduction (ESHRE)
◊ The Israeli Society for Obstetrics and Gynecology
◊ Society oncogynecology
◊ The Israeli Association of fertility
◊ Israeli society maternal fetal medicine
◊ SGI – Gynecologic research company
◊ ES – The American Society of Endocrinology
Professor Lessing teaches at the Department of Obstetrics and Gynecology, Tel Aviv University, and has authored more than 250 scientific publications and a permanent participant of medical conferences and forums .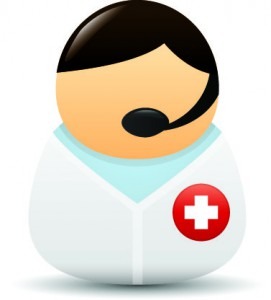 Should you have any question please contact us by email: info@resultmed.com or fill out the application form.
We will contact you as soon as possible.
Sincerely, 
ResultMed Team