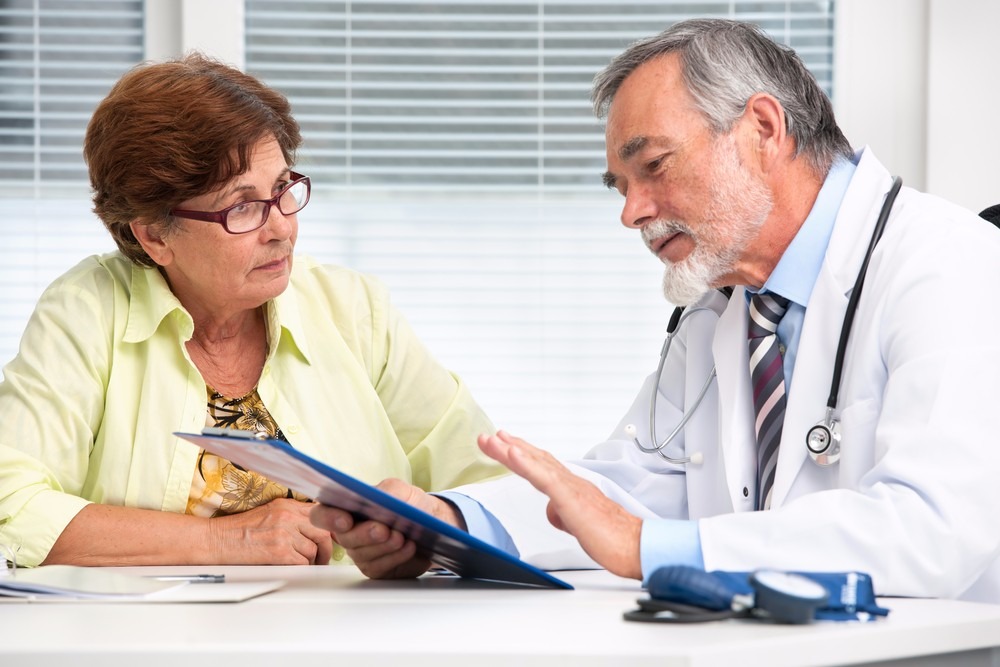 Can cancer spread even before a tumor develops?
Even before tumors develop, breast cancer cells with a few defined molecular alterations can spread to organs, remain quiet for long periods of time, and then awaken to form aggressive, deadly breast cancer metastasis, says a team of investigators led by researchers at Icahn School of Medicine at Mount Sinai and the University of Regensburg in Germany.
This research provides insight into the mechanisms of early cancer spread and may help to understand why as many as five percent of cancer patients worldwide have cancer metastases but no original tumor, and most importantly, why it is so difficult to treat cancer that has spread.
These spread cells remain dormant and are therefore not affected by the chemotherapy treatment. They can appear few years later in metastasis form.
This important research revolutionize the basic assumption that there must be a tumor in order for the metastasis to appear at a later stage.
This research can assist the understanding of other type of cancer such as melanoma and pancreatic cancer. The research is also trying to identify the switch which wake up the doemant cells to create the metastasis.
More details can be read in:
Article: Mechanism of early dissemination and metastasis in Her2+ mammary cancer, Kathryn L. Harper, Maria Soledad Sosa,  David Entenberg, Hedayatollah Hosseini,   Julie F. Cheung, Rita Nobre,      Alvaro Avivar-Valderas, Chandandaneep Nagi, Nomeda Girnius, Roger J. Davis, Eduardo F. Farias,         John Condeelis, Christoph A. Klein&Julio A. Aguirre-Ghiso, Nature, doi:10.1038/nature20609, published online 14 December 2016.