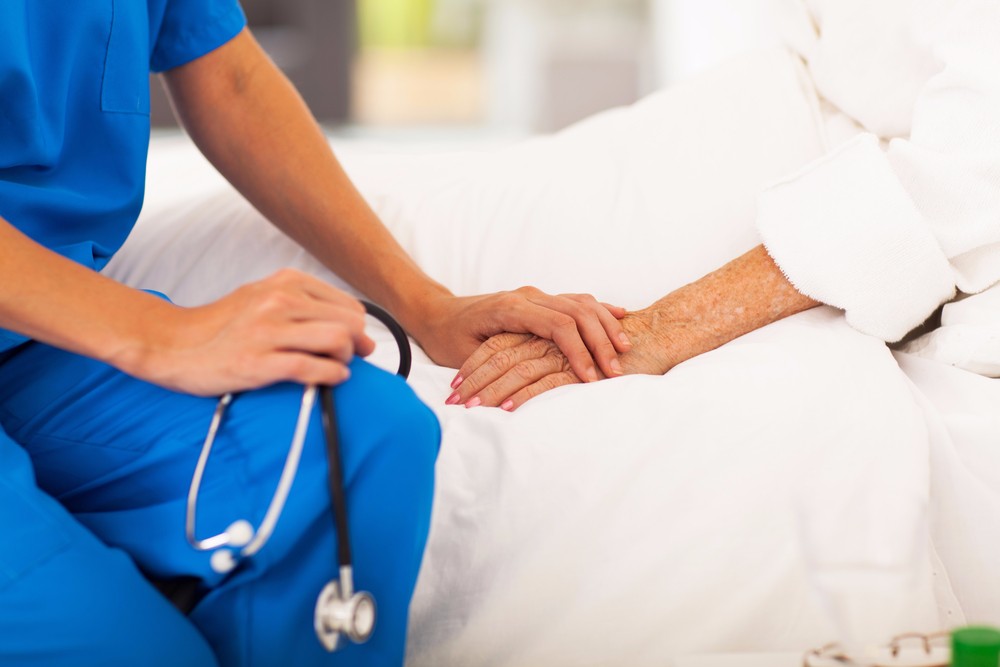 Colon cancer immunotherapy
Colon cancer immunotherapy in Israel is a new approach to the treatment of patients. Traditional methods of colorectal cancer treatment include chemotherapy, radiosurgery and surgery. Immunotherapy is a method that stimulates human immune system, activates it and causes the destruction of colon cancer cells.
---
Currently, there are several immunotherapy drugs for colon cancer in Israel approved by the FDA:
• Cetuximab (Erbitux) and Panitumumab (Vectibix) are monoclonal antibodies that specifically attack the epidermal growth factor receptor (EGFR), which is often highly expressed on cancer cells and promotes growth.
• Bevacizumab (Avastin) and Ramucirumab (Cyramza) are drugs that target vascular endothelial growth factor (VEGF), which helps tumors form new blood vessels for the nutrients production (angiogenesis).
• Nivolumab (Opdivo) and Pembrolizumab (Keytruda)— anti-PD-1 checkpoint immunotherapy drugs have also been approved for colon cancer patients with advanced tumors related to high microsatellite instability (MSI-hi).
• Pembrolizumab (Keytruda) has been approved by the US Food and Drug Administration (FDA) for the first-line monotherapy, without added chemotherapy, for the treatment of patients with unresectable or metastatic microsatellite instability-high (MSI-H) or mismatch repair deficient (dMMR) colorectal cancer.
Colon Cancer Doctors – Consultation Online
---
PRECISION COLON CANCER TREATMENT AND IMMUNOTHERAPY IN ISRAEL
The standard treatment of colon (colorectal) cancer consists of five lines. When one line of treatment does not work, patient goes to the next line of treatment, and so on.
At the beginning of treatment patients with colon (colorectal) cancer regularly undergo a genetic mutation test KRAS. According to the study results the oncologist determines the treatment.
Molecular genetic testing for the treatment of colorectal (colon) cancer aims to find for each patient all possible options for drugs that will be effective in his case. These tests allow to select the target biological methods of treatment, immunotherapy and, thus, to reduce the use of chemotherapy.
Tests can identify all the mutations present in the tumor as a whole, and 6 specific mutations in particular. Accordingly, it is possible to determine the type of treatment that best suits the patient.
---
⇒ MOLECULAR GENOMIC TESTS IN ISRAEL
⇒ PRECISION TREATMENT OF COLON CANCER IN ISRAEL
---
HOW TO IDENTIFY THE EFFECT OF IMMUNOTHERAPY?
Many patients with colon (colorectal) cancer acquire expensive drugs and some of them occur ineffective.
Thanks to genetic tests, it became possible to check in advance whether the drug is suitable for the patient, and thereby prevent unnecessary loss of time and side effects.
MSI (microsatellite instability) is one of the criteria for determining compatibility with immunotherapy and Keytruda. 15% of patients with colon cancer have a high MSI, and studies indicate that half of these patients respond well to immunotherapy. That is, there are many patients who, when receiving immunotherapy, will respond well to treatment, but there is also a high percentage of patients for whom immunotherapy is ineffective.