Orthopedist counseling online
Consultation online, Skype, internet, remote preliminary consultation of the most recommended Israeli orthopedists (hip, knee, shoulder, elbow, spine, ankle, wrist problems) for those who can not come to Israel or want to consult with a doctor before the trip.
---
Dear patient,
If you do not have the opportunity to come to a private consultation in Israel, but you have questions regarding your health, you can remotely consult one of our leading orthopedists, by Skype.
Our patients often face difficulties in diagnosing, determining an effective method of treatment, ascertaining the need / urgency of the surgery or an option to delay it for some time, as well as other orthopedic problems.
We organize an online consultation where you can ask the doctor all the questions that concern you.
Please not, that there are particular cases when consultation online is impossible. For example, when medical solution extremely depends on physical check up and not only MRI or CT images. Please contact us in order to learn if there is an online option in your case.
Our orthopedists are daily practicing surgeons, Heads of departments and senior doctors of leading Israeli clinics.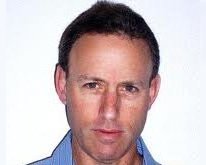 Online consultation
Senior physician of the orthopedics department Sheba Medical Center.
Hip, knee, ankle joints. Reconstructive surgery, sports trauma and arthroscopy.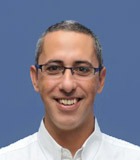 Online consultation
Head of orthopedic department surgery, shoulder joint
Tel Aviv Medical Center (Ichilov).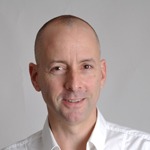 Online consultation
Head of the Neurosurgery Unit – back and spine, Sheba Medical Center, Tel-ha-Shomer.
Online consultation
Senior orthopedic surgeon, Beilinson (Rabin Medical Center) and children's hospital Schneider. Surgery of the wrist and elbow joint.
---
For online consultation, please send:
1. The history of your illness.
2. MRI / CT / X-ray images (download the large files on one of websites: www.wetransfer.com, www.dropbox.com, www.mail.ru) and send us a link.
3. Be sure to specify your age and describe your subjective feelings at the moment (pain, discomfort, etc.)
We will contact you in the next few hours and will be happy to help.
---