Gideon Burstein, MD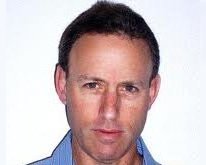 Senior surgeon, Orthopedics Department (reconstructive surgery, arthroscopy and sports injuries), Chaim Sheba Hospital, Tel Hashomer.
Expertise:
♦ Knee Surgery
♦ Hip, knee and ankle arthroscopy
♦ Sports injuries
♦ Knee replacement and hip replacement
Education and training:
♦ Medical Faculty, Sackler Tel Aviv University, Israel (1988-1994) – Honours
♦ Reconstructive Surgery, University of Minnesota, USA (2002-2003)
♦ Sports Medicine Lennox Hill Hospital, New York, USA (2003-2004)
♦ Residency in the Department of Orthopedics Hospital. Chaim Sheba Tel Hashomer (1995-2002).
In the course of professional activities Dr. Burstein is responsible for treatment of patients with degenerative changes in the hip and knee joints.
Professional activity includes:

Responsible for treating orthopedic injuries special units of the Israeli Defense Forces (IDF).

Israeli soccer team injuries treatment.

Referral physician for knee injuries (evaluation and operating) for the Spartak Basketball Club in Moscow.

Responsible for treating sports organization members «Endure» and triathletes club members in Israel.

Responsible for orthopedics insurance organization for Israeli youth teams «Sportcare».

Treatment patellar dislocation of the patella in children and adolescents, Orthopedic Department of Chaim Sheba Hospital, Tel Hashomer.

Knee, hip, ankle cartilage damage treatment, replacement and cartilage transplantation, cartilage wear treatment with injection Ortokine plasma.
Research activities and participation in organizations:
♦ Member American Orthopaedic Society for Sports Medicine
♦ Member International Society of Arthroscopy, Knee Surgery, Orthopaedic and Sports Medicine
♦ Assistant professor of orthopedics at the Medical Faculty Sackler, Tel Aviv University
♦ Supervisor undergraduates
⇒ Dr. Burstein about Low Limbs Osteoarthritis modern treatment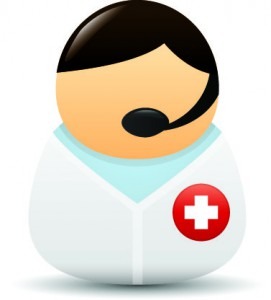 Should you have any question please contact us by email: info@resultmed.com or fill out the application form.
We will contact you as soon as possible.
Sincerely, 
ResultMed Team