Dr. Gabriel Eger  
Head of Orthopedic Dep A – Assaf Harofe medical center – August 1984 – Present (32 years).
President at Israel Orthopedic Association.
Board certified in orthopedic surgery with sub-specialization in arthroscopy and sports injuries.
Dr. Eger performs meniscus replacement procedure, that was approved in Israel in 2019.
December 2013 – Present (2 years 9 months) Israel
♦ Head of the Arthroscopy and Sports Injury Unit.
♦ Previously served as President of the Israel Society of Arthroscopy and Knee Surgery.
♦ Member of the American Academy of Orthopaedic Surgeons – AAOS
♦ Member of the Arthroscopy Association of North America – AANA
♦ Member of the European Society of Sports Traumatology, Knee Surgery and Arthroscopy – ESSKA.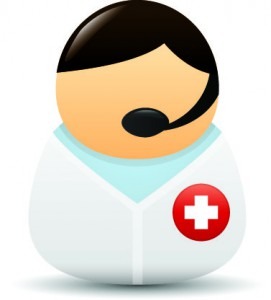 Should you have any question please contact us by email: info@resultmed.com or fill out the application form.
We will contact you as soon as possible.
Sincerely, 
ResultMed Team