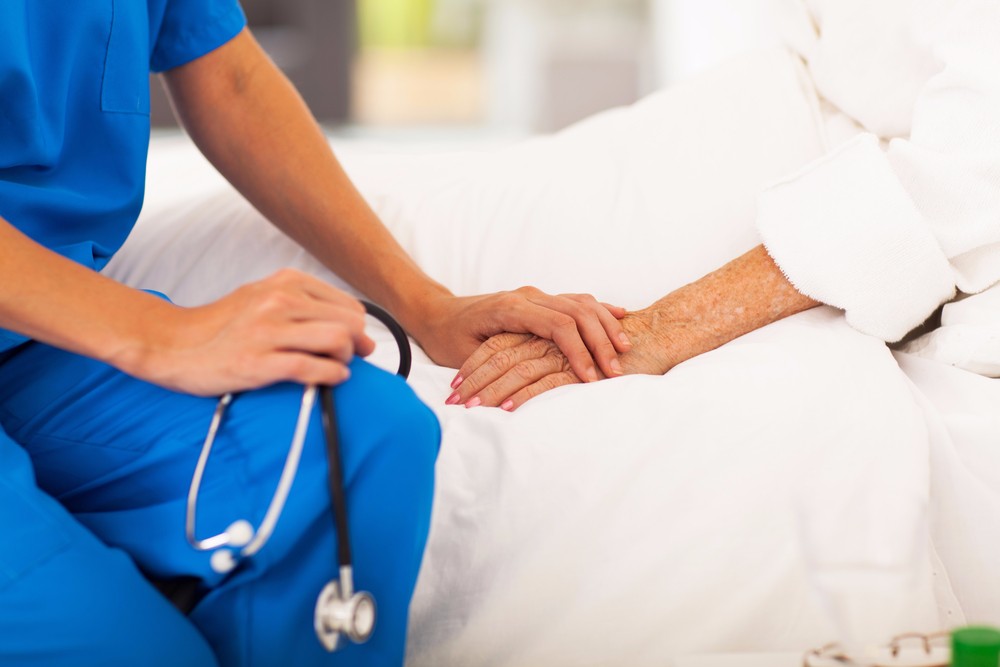 Oncotest CARIS – basis for precision cancer treatment
Caris Molecular Intelligence® is a pioneer in the molecular understanding of cancer, and the basis for precision medicine. This highly developed molecular platform shapes the tumor profile and adjusts treatment options and provides new molecular ideas through a comprehensive study of important genetic material (RNA, DNA) and proteins.
The test uses several technologies to decode cancer. This technology allows the medial team to understand better the biology of the tumor, and thus helps oncologists better plan a therapeutic strategy.
Karis specialists perform many different tests that form the basis of personalized cancer medicine. Thus, they help to find medicines and clinical studies that are specific for each tumor. The drugs include chemotherapy and immunotherapy.
Karis technology is a comprehensive test that identifies biomarkers (tumor markers) for the adaptation of immunotherapy (Keytruda, Opdivo, Yervoi, etc.). Through gene testing, the test reveals the load of the TML gene and genomic instability in the MSI tumor indices, which help to predict whether a given tumor will respond to immunotherapy. In addition, proteins are tested in a tumor. Immunohistochemical analysis (IHC), which determines the level of expression of proteins, also includes testing of PD-L1 for immunotherapy.