Cancer of uterus, ovary, cervix
Cancer of the female reproductive system – tumors of uterus, ovary, cervix. Our physicians are familiar with all existing in the world diagnosis and treatment methods of these diseases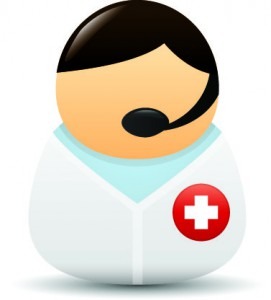 To ask a doctor or to make an appointment, please contact us by telephone, e-mail or application form on the right 
We will contact you as soon as possible
Sincerely, 
ResultMed Team  
CERVICAL CANCER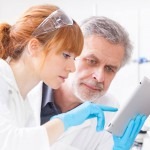 Cervical cancer is a rare type. It develops in the cervix most women and often shows no symptoms in the early stages.
The main symptom of this disease is abnormal bleeding.
Almost all cases of cervical cancer caused by human papillomavirus ( HPV). There are over 100 different types of HPV, many of which are harmless. However, some types of HPV may cause undesired division of cervical cells, and eventually cause the malignant process.
Read More