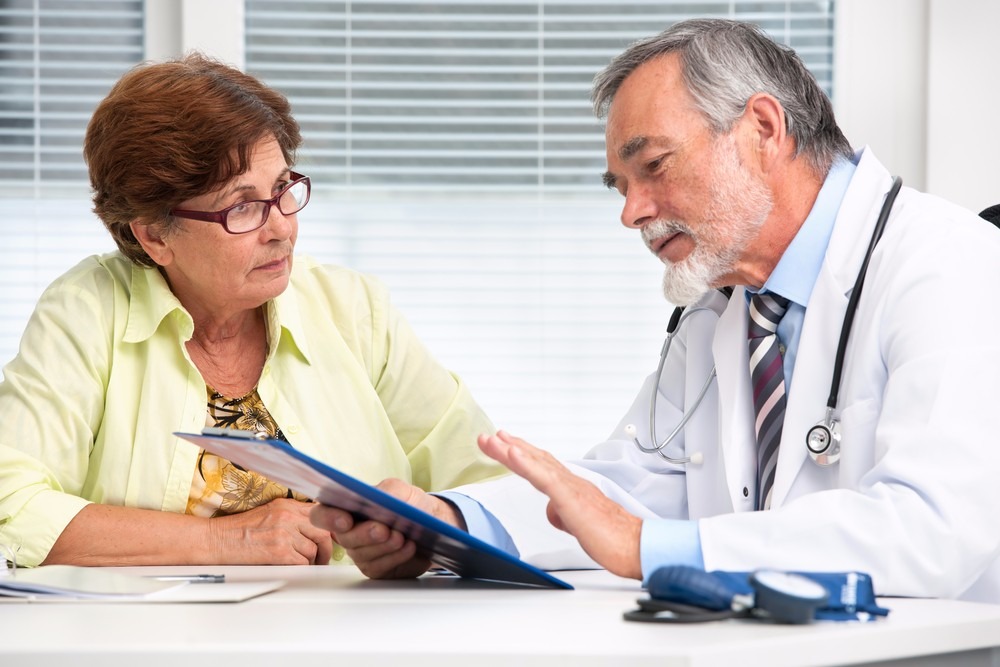 CARIS – FAQ
1. WHAT TECHNOLOGIES INCLUDED IN THE TEST CARIS MOLECULAR INTILLIGENCE?
In order to build a molecular imprint of your tumor the test uses a wide range of technologies to identify biomarkers that characterize it:
♦ Immunohistochemistry (IHC / IHC): determines the level of protein expression. Includes PDL1 for immunotherapy.
♦ Next Generation Flooring (NGS): This is a very deep genetic sequencing that examines 592 genes at a depth of 750X. The test detects DNA mutations, variations in the number of copies in gene combinations in the genome, and high depth of coverage makes it extremely sensitive to changes in the genome sequence. In tests with a reading depth of less than 500 X, there is a risk of not detecting mutations in the tumor.♦ In situ Hybridization: identifies gene deletions, maturation, translocations and melting. ♦ Study of genomic instability of MSI and a TML gene load test for the adaptation of immunotherapy.
♦ Pyro Sequence: identifies and quantifies mutations, methylation, etc., using a sequence in the synthesis.
♦ Sequence Sanger: examines DNA strands to detect mutations, by analyzing a long continuous sequence.
♦ Quantitative polymerase chain reaction (qPCR): enhances and quantitatively determines the focused DNA molecule.
♦ FA / Frag Analysis: Identifies changes in DNA-DNA or RNA-RNA to indicate the presence or absence of a genetic marker.
---
2. WHAT MAKES ME APPROPRIATE CANDIDATE FOR CARIS TEST?
Test can be performed on any solid cancerous tumor, such as lung cancer, breast cancer, ovarian cancer, colon cancer, pancreatic cancer, melanoma, head and neck cancer, cervical cancer, brain tumors such as GBM (glioblastoma), liver cancer, etc.
Test can also be considered when you have a cancerous tumor diagnosed and your doctor wants to get more information about the treatment to help you choose the treatment.
Typically, these are such cases as:
♦ Cancer metastasizes or returns;
♦ You have a rare or aggressive type of cancer.
♦ Your doctor is considering several treatment options or reserve the standard treatment options for your tumor is over.
---
3. DOES CARIS TEST DEFINE THE TYPE OF CANCER I SUFFER FROM?
No, the "diagnostic" test does not determine whether a person suffers from a particular disease. The report is designed to help your doctor determine the treatment that will most likely affect your tumor, as well as treatment methods that should be avoided.
The report is a tool for your doctor which provides him with reliable data to determine the best way to fight your disease. The doctor forms your treatment plan based on the report data, as well as many factors that are not included in the report – your medical history, completed treatment and other clinical factors.
---
4. WHAT TISSUE IS REQUIRED FOR MAKING A TUMOR PROFILE?
Caris test is performed on tissue, which is usually taken via surgical removal of the tumor, or on tissue collected by biopsy. Because the biomarkers of your tumor can change with time and also during treatment, our doctor may request a more recent tumor sample.
---
5. HOW THE SPECIMEN IS TRANSPORTED?
You should bring paraffin blocks and slides with tissue specimen to Israel.
The blocks received are sent by a specially shipped kit, including an air waybill with pre-filled parts and shipping instructions. The kit is delivered by the customer service department to the Caris laboratory in the USA.
---
6. WHERE ANALYSIS IS PERFORMED?
Caris Molecular Intelligence test is performed in a laboratory located in Phoenix, Arizona, USA. This advanced laboratory is one of the leaders in this field in the US and worldwide, and complies with all industry standards (CLIA, CAP, ISO 15189), approved by the state of New York, and CE Mark certified. The laboratory employs high-ranking scientists and researchers with a Phd degree, doctors and qualified specialists.
---
7. WHEN WILL THE RESULTS BE READY?
The process takes about two weeks. The MI profile report will be sent directly to your physician by secure email to review and make decisions about the treatment.
---
8. HOW CAN I ORDER THE TEST?
Caris Molecular Intelligence requires the participation of an oncologist. To request a test and make an appointment for a consultation with our doctor, you can call +972 54-803-4532, WhatsApp, Viber, Telegram +972 54-803-45-32, email: info@resultmed.com or fill out the contact form.
---
9. CAN MY INTERNATIONAL HEALTH INSURANCE COVER COSTS ON THE TEST?
The test is available privately and has no official insurance compensation. But you can contact your insurance agent and / or insurance company for more information about covering this service with health insurance, and how to apply for a refund. We will help with all the necessary documents.
---
10. CAN I PAY THE TEST FOR MY FRIEND OR RELATIVE?
Yes. For information about the cost of the test, please contact us at +972 54-803-4532, WhatsApp, Viber, Telegram +972 54-803-45-32, email: info@resultmed.com or by filling out the contact form. We will send you an invoice. In order to start testing, we need a payment confirmation.
We accept bank and online transfers, as well as cash payment.
---
11. WHAT DOES TEST COST INCLUDE?
Costs include the MI Caris Molecular Intelligence profile (which uses an integrated multi-platform approach), logistics services, medical advice and report containing access to relevant clinical trials.