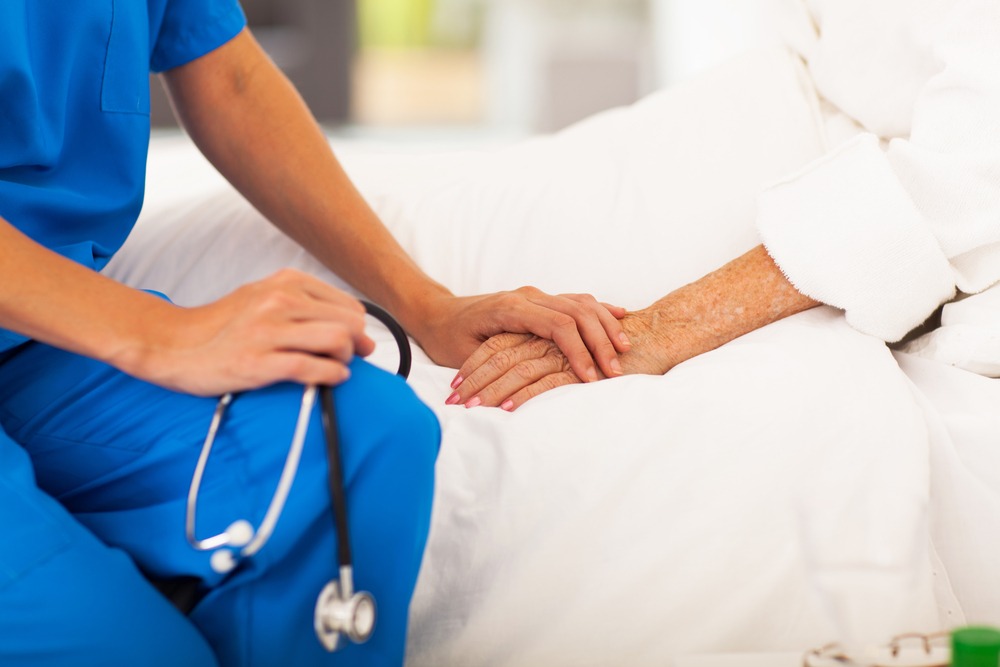 Pelvic prolapse
Pelvic organs prolapse is a condition in which the vagina and uterus fall outside of the pelvic organs.
Dr. Gil Levy – Urogynecology, pelvic surgery, leading expert in the of interstitial cystitis and urinary incontinence treatment.
Professor Mordechai Goldenberg – specialist in endoscopic surgery. Head of the Department of Gynecologic Surgery, Chaim Sheba (Tel Hashomer). Head of School of endoscopic surgery.
Possible risk factors include vaginal delivery, age and weight gain.
Vaginal delivery is one of the most common risk factors associated with uterine prolapse due to damage to the nerves, connective tissue and muscle structure during childbirth. The pelvic floor muscles are contracting so as to provide a stable platform pelvic organs. The tone of the pelvic floor muscles is needed to maintain the pelvis in place. During natural childbirth contraction of normal muscle tone of the pelvic floor muscles may be reduced due to direct trauma or nerve damage.
Other known risk factors include prior pelvic surgery, intra-abdominal pressure (caused by obesity or chronic constipation), connective tissue disease and genetic factors. Even menopause is considered a risk factor for pelvic prolapse.
In a risk are also women with a rare connective tissue disorders such as Ehlers-Danlos syndrome or Marfan syndrome.
Conditions connected to the uterine prolapse are bladder prolapse (cystocele), prolapse of the rectum or colon (rectocele) and small bowel prolapse (enterocele).
The main clinical symptoms: discomfort, feeling of fullness, heaviness and pressure in the vagina, pelvic pain, urinary incontinence, urinary retention, constipation, sexual dysfunction, pain.
Diagnosis is based on clinical data (age, obesity, vaginal delivery or surgery) and gynecological examination.
Diagnostic tests
Estimated amount of urine after emptying
Urinalysis
Urodynamics test
Treatment
The main treatment of pelvic organ prolapse is a surgery.
In the absence of severe symptoms or mild symptoms some discomfort may be appropriate only observation. A woman may be recommended restoration of pelvic floor muscles.
Conservative treatment of patients with symptomatic
Mechanical support, for example, ring (pessary) used to restore the sagging organs in place. The ring is held by means of the back of the pubic bone and the pelvic floor muscles. This procedure can be offered to women who do not wish or can not be operated due to concomitant diseases or in need of respite due to the omission associated with pregnancy. Approximately – 50% – 70% of women successfully adapt to install pessary. If there is a discomfort pessary can be replaced or reduced in size.
Indications for surgery
Surgery may be recommended in cases where the symptoms continue to harass a woman, despite conservative treatment. When selecting the method of surgical taken into account such factors as age, abdominal approach versus vaginal approach, patient recovery time and possible complications of surgery, lifestyle and related diseases.
The decision is also based on the patient's wish to preserve her reproductive function.
Types of operations
Sacrocolpopexy. Can be done through the abdomen open surgery, laparoscopy or by using the Da Vinci robot. Synthetic prosthetic mesh in the form of a bag attached to the front and rear wall of the vagina and connected with the anterior longitudinal ligament. It helps to keep the body in its correct anatomical position.
Restoration of the uterosacral ligaments. This procedure has advantages in terms of a fast recovery with no complications caused by a mesh prosthesis. The operation is performed through the abdominal or vaginal cavity. This also recovers the shape of vagina. The probability of success is about 80%.
Restoring sacrospinal ligament. The result of this operation is similar to the result of the restoration uterosacral ligaments. This procedure is typically performed on one side.
Operation must be performed by an experienced physician of urogynecology. Our experts have years of experience and high qualifications in such operations.
The advantages of the laparoscopic technique and precision robotic surgery (Da Vinci) are significant reduction in pain, minimal risk of infection, minimal blood loss, faster recovery and return to normal life, aesthetic, almost invisible scars.
Related:

Benign tumors of the uterus (fibroid)


Endometriosis


Adhesions


Amenorrhea (absence of menstruation)


Dysmenorrhea (painful menstruation)


Infertility


Menorrhagia (heavy menstrual periods)


Vaginal infections (vaginitis), including fungal, bacterial, protozoal and viruses


Urinary incontinence


Cancer and precancerous genital conditions including ovaries, fallopian tubes, uterus,cervix, vulva