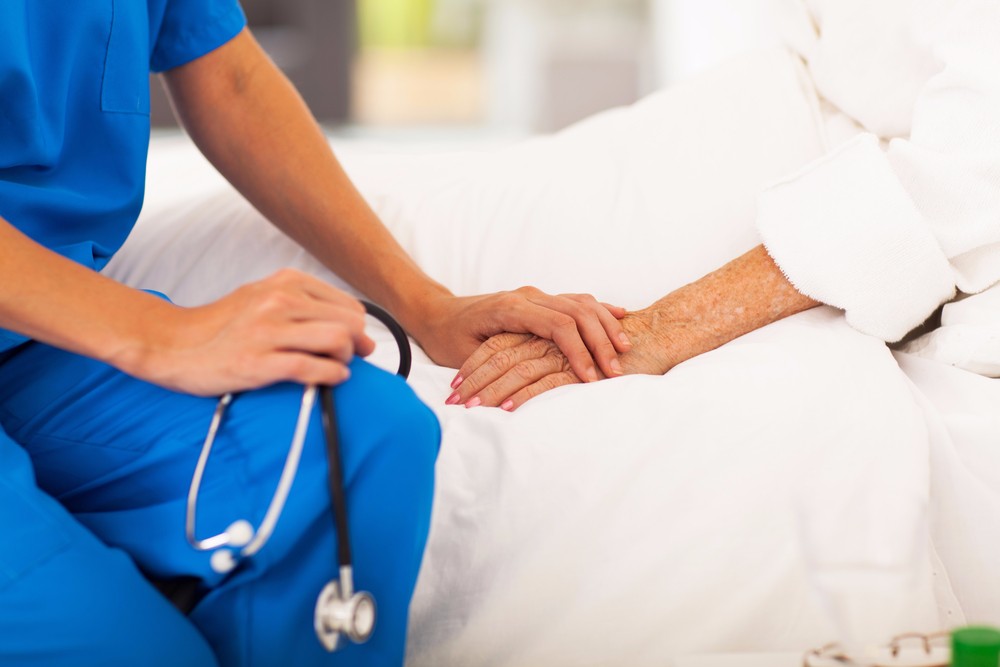 Adjuvant therapy for melanoma
In cases of high risk of melanoma recurrence, even after surgery, our specialists can suggest new methods that help to delay or prevent the recurrence of melanoma. It is called adjuvant therapy.
Adjuvant cancer therapy is an additional treatment that is recommended after the initial treatment of melanoma, usually surgical. The goal of adjuvant therapy is to reduce the risk of melanoma recurrence.
Our doctors recommends adjuvant therapy for patients with high-risk melanoma. High-risk melanoma is usually determined as melanoma that is located deeper, or it is more than 4 mm thick in the primary region or has affected nearby lymph nodes. Such patients have a high risk of recurrence, because some melanoma cells can remain in the body, even if the visible melanoma tumors have been successfully removed by surgery.
Prof. Schachter – Head of Melanoma Institute – Appointment online
FDA approved adjuvant therapy for the treatment of melanoma:
♦ Ipilimumab (Yervoi)
♦ Pembrolizumab (Keytruda)
♦ Mekinist
♦ Tafinlar
Other treatments for melanoma:
⇒ Microsurgical operation (Mohs Surgery)