Professor Jacob Schachter
World known Israeli oncologist, leading specialist in Melanoma and Skin Cancer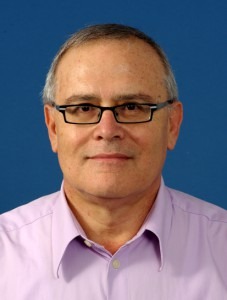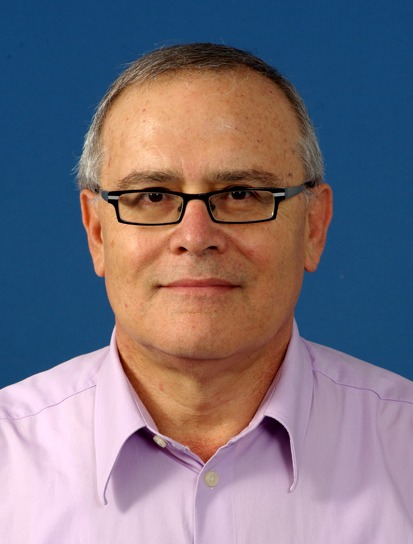 Head of the Ella Lamelbaum Institute for Melanoma and Immunooncology at Sheba Academic Medical Center, Chaim Sheba Hospital, Israel. Deputy Director of Oncology Department of Chaim Sheba Hospital.
Prof. Schachter is the Head of the Israeli Melanoma Society Forum and a member of the Israeli Society of Oncology and Clinical Radiotherapy.
Over the years prof. Schachter has conducted comprehensive epidemiological studies published in leading medical journals.
Under supervision of prof. Schachter the Melanoma and Immunooncology Institute provides unique approach to the treatment of patients with melanoma, conducting studies to develop prospects for the disease treatment in the future. Work of the Institute includes observation of patients at risk (in collaboration with Advanced Technologies Center), progressive surgery methods (in collaboration with the Department of Plastic Surgery and Surgical Oncology) and a range of treatment approaches in various stages of the disease.
Within the Institute the most promising experimental therapy for melanoma is currently held.
There are only two places in the world with such a level of experimental treatment complexity: National Institute of Health in the United States (NIH) and Chaim Sheba Hospital, Tel Hashomer, Israel.
Prof. Schachter is the Head of the Department of Oncology at the Medical Faculty of the Tel Aviv University, Israel.
Additional information about our doctors, diagnosis and treatment in Israel

♦ As a long-term study of dermatologists shows, a family history of melanoma increases the risk of skin cancer by up to 74% ⇒ Read more
♦ Differences in mutations of the BRAF gene, which are determined using molecular genetic tests, affect the effectiveness of treatment for melanoma. ⇒ Read more