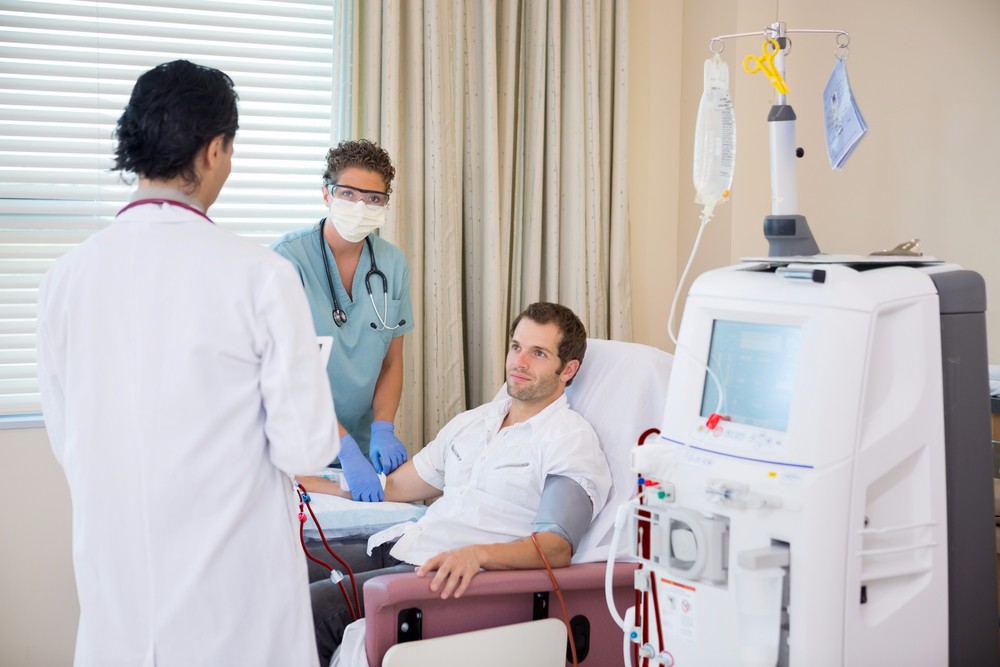 Immunotherapy for melanoma
Immunotherapy is one of the latest promising methods of cancer treatment, that successfully works stimulating the body's own immune system to fight the cancer. This treatment promotes increasing the ability of the immune system to identify and kill cancer cells.
Prof. Schachter is a leading expert with years of experience treating all types of melanoma and skin cancer in Israel.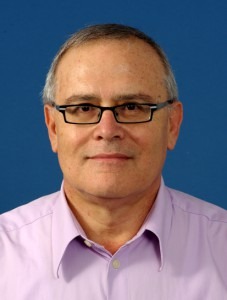 Prof. Jacob Schachter – Head of the Ella Lamelbaum Institute for Melanoma and Immunooncology at Sheba Academic Medical Center, Chaim Sheba Hospital, Israel.
Deputy Director of Oncology Department of Chaim Sheba Hospital.
The immune system protects the body by attacking infections caused by viruses and bacteria and abnormal cells (cancer) of the human body as well. Usually immunity has the ability to distinguish healthy normal cells from abnormal cells. But sometimes this mechanism does not work in patients with melanoma and immune system does not identify melanoma as dangerous cells.
Our oncologists use systemic immunotherapy in Israel for the treatment of metastatic cancer. Systemic treatment is carried out through the bloodstream to reach all parts of the body.
Local treatment is usually injection, directly to the melanoma location in order to destroy the tumor itself.
Drugs that were approved by FDA for melanoma immunotherapy:
♦ Ipilimumab (Yrvoy) – an antibody CTLA-4.
♦ Pembrolizumab (Keytruda) – an anti-PD-1.
♦ Nivolumab (Opdivo) – an anti-PD-1.
♦ Nivolumab (Opdivo) + Ipilimum (Yervoy) combination.
♦ T-VEC (Imlygic) – oncolytic viral therapy.
♦ TIL (tumour-infiltrating lymphocytes) – new kind of immunotherapy used in Israel for the treatment of metastatic melanoma.
Other treatments for melanoma:
⇒ Microsurgical operation of Mohs (Mohs Surgery)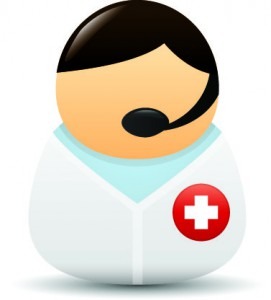 Should you have any question or you need to schedule an appointment, please contact us at +972 54-803-4532, email: info@resultmed.com or fill out the application form
We will contact you as soon as possible.
Sincerely, 
ResultMed Team  
LDH analysis for melanoma treatment prognosis – study
A recent study, which appeared in the Journal of Clinical Oncology, may shed light on whether immunotherapy can really cure melanoma patients.
Read More
TIL therapy for melanoma
TIL (tumour-infiltrating lymphocytes) is one of the new modern kind of immunotherapy that used in Israel for the treatment of metastatic melanoma of different tumor genome.
Read More