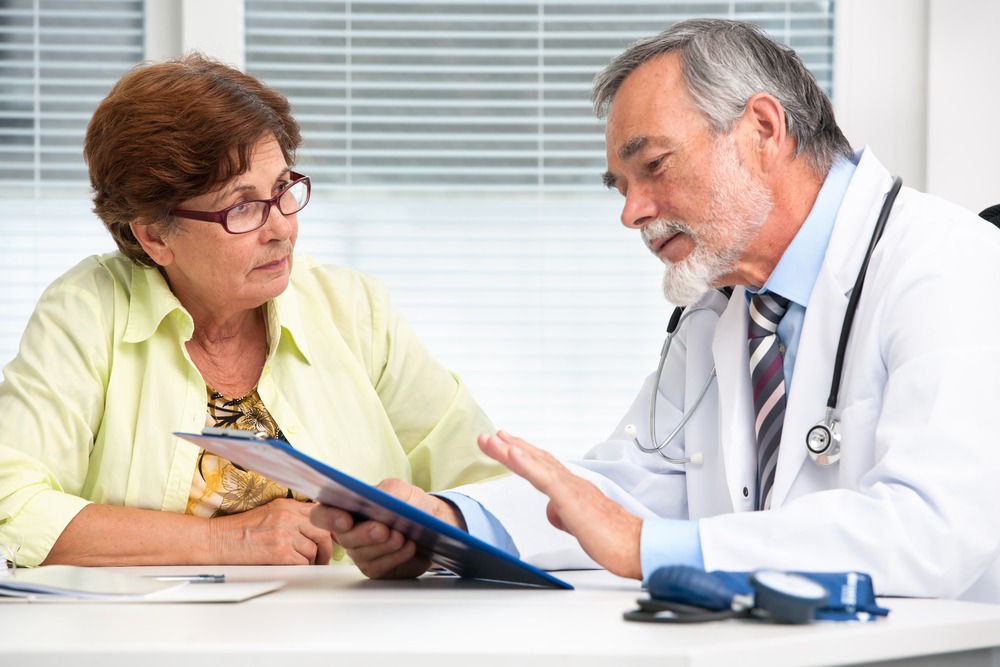 Melanoma and skin cancer
Malignant skin tumors are a group of diseases that can be effectively controlled by Israeli doctors. Therefore, access the doctor on time and a proper treatment can prevent its development and help to improve life quality of our patients.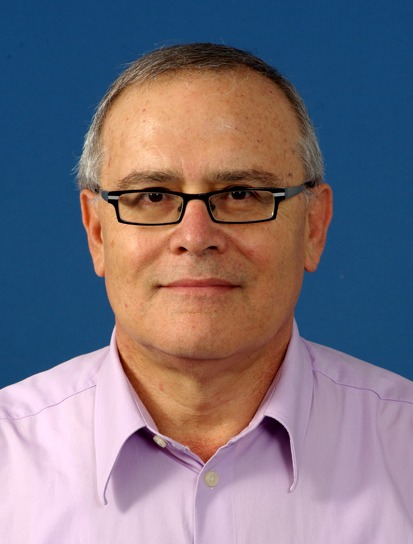 Prof. Jacob Schachter – Worldwide known Israeli professional with many years of experience treating all types of melanoma and skin cancer in.
Head of the Ella Lamelbaum Institute for Melanoma and Immunooncology at Sheba Academic Medical Center, Chaim Sheba Hospital, Israel.
Deputy Director of Oncology Department of Chaim Sheba Hospital.
Prof. Haim Gutman – Head of surgery, Rabin Medical Center, Beilinson Hospital.
If you or any of your relatives were diagnosed with the disease, please contact us. We accept applications for the treatment of all disease stages, any kind of tumor location and malignancies.
We make evaluation program focused on your problem in a short time. Thus, you will know before the trip to Israel, the date and time of appointment or procedure. When staying in Israel you will be informed in advance when the test results are ready, when the secondary appointment will be held, when and what kind of treatment or surgery will be performed.
The first step to effective treatment is correct diagnosis. From this Israeli doctors start. All the patients are examined in Israel.
Diagnostics usually lasts 4-5 days, after which the patient receives a conclusion from the doctor about the diagnosis.
At the request of our patients, we also provide a second doctor's opinion. In this case, you can take advantage of our recommendation, or choose a doctor yourself. Make an appointment you can throw form, chat or telephone.
⇒ Digital mapping of skin – early diagnosis of melanoma
⇒ Keytruda – new medicine for melanoma treatment without side effects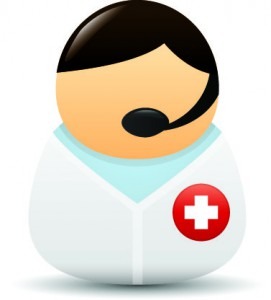 Should you have any question please contact us by email:info@resultmed.com or fill out the application form.
We will contact you as soon as possible.
Sincerely,
ResultMed Team  
---
Opdivo (Nivolumab)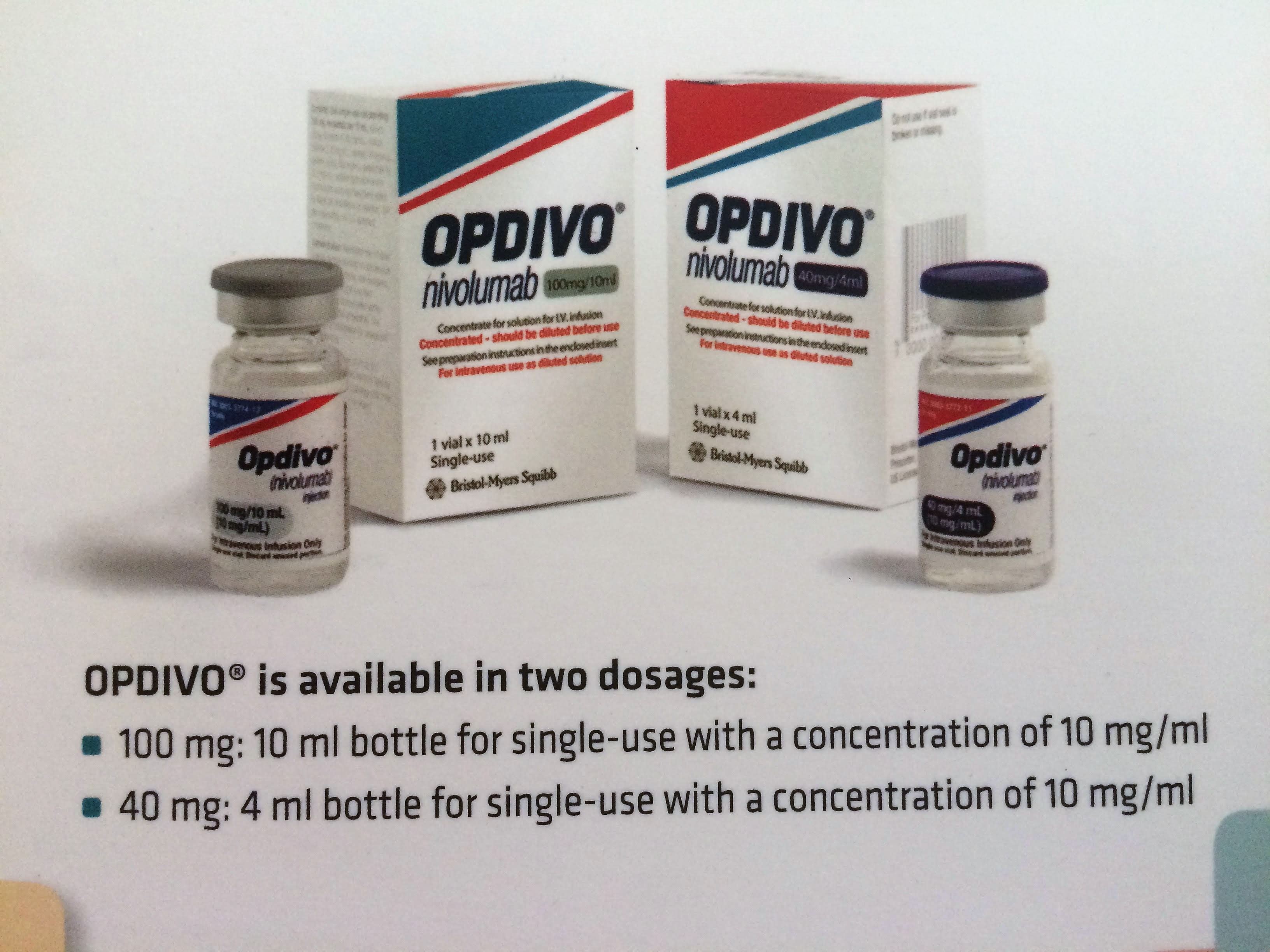 Opdivo (Bristol-Myers Squibb) is a medicine prescribed by Israeli doctors for the treatment of sicknesses such as:
• Melanoma – in cases where the disease has spread to other organs and can not be removed surgically, or for the purpose of adjuvant therapy (prevention).
• Metastatic non-small cell lung carcinoma (NSCL) – in cases where the disease progressed during or after chemotherapy treatment.
OPDIVO shows 50% longer median overall survival vs Chemotherapy* (9.2 vs 6.0 months) in patients with NSCL, according to the study that included 
PD-L1 Expressors

 and 

Non-Expressors. 

(http://www.opdivohcp.com/metastatic-nsclc/efficacy/clinical-trial-results)
• Hodgkin's lymphoma after autologous stem cell transplantation.
Proven in clinical study:
– tumors shrink or disappeared completely in 69% (179 of 258 patients);
– tumors shrink (partial response) in 55% (142 of 258);
– tumors disappeared completely (complete response) in 14% (37 of 258).
The clinical trials are being continued.
Read More