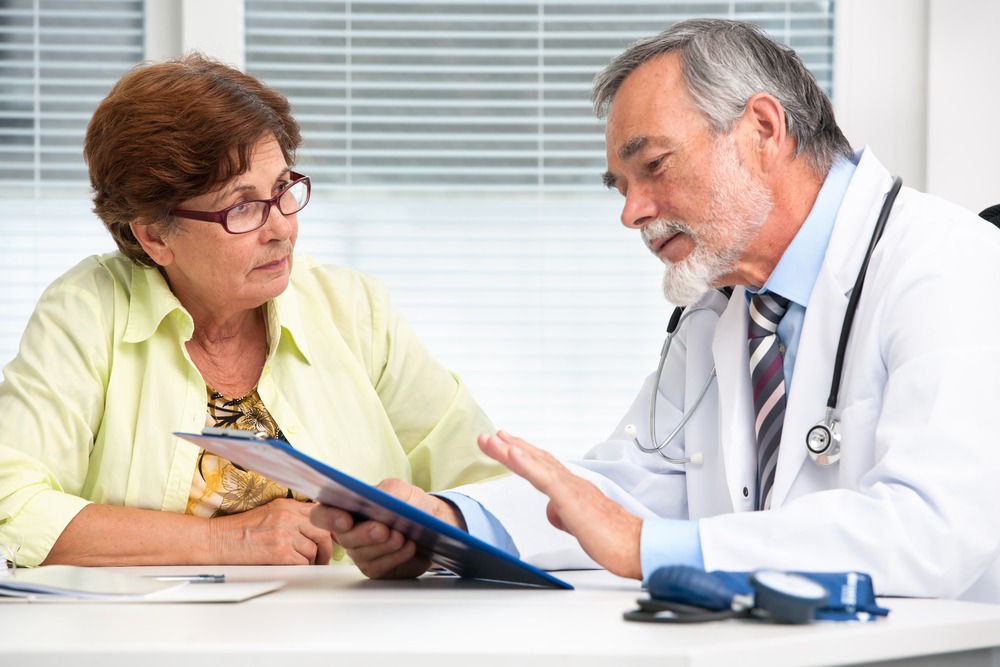 Melanoma and skin cancer
Malignant skin tumors are a group of diseases that can be effectively controlled by Israeli doctors. Therefore, access the doctor on time and a proper treatment can prevent its development and help to improve life quality of our patients.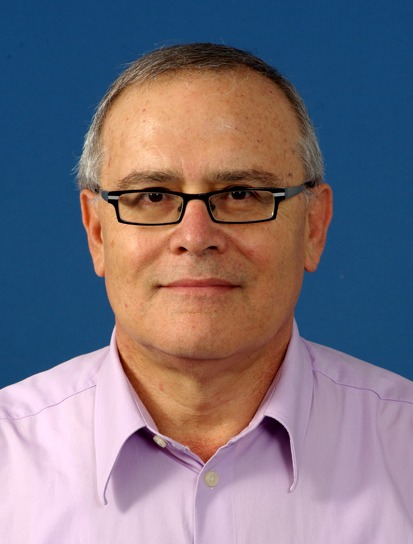 Prof. Jacob Schachter
– Worldwide known Israeli professional with many years of experience treating all types of melanoma and skin cancer in.
Head of the Ella Lamelbaum Institute for Melanoma and Immunooncology at Sheba Academic Medical Center, Chaim Sheba Hospital, Israel.
Deputy Director of Oncology Department of Chaim Sheba Hospital.
Prof. Haim Gutman
– Head of surgery, Rabin Medical Center, Beilinson Hospital.
If you or any of your relatives were diagnosed with the disease, please contact us. We accept applications for the treatment of all disease stages, any kind of tumor location and malignancies.
We make evaluation program focused on your problem in a short time. Thus, you will know before the trip to Israel, the date and time of appointment or procedure. When staying in Israel you will be informed in advance when the test results are ready, when the secondary appointment will be held, when and what kind of treatment or surgery will be performed.
The first step to effective treatment is correct diagnosis. From this Israeli doctors start. All the patients are examined in Israel.
Diagnostics usually lasts 4-5 days, after which the patient receives a conclusion from the doctor about the diagnosis.
At the request of our patients, we also provide a second doctor's opinion. In this case, you can take advantage of our recommendation, or choose a doctor yourself. Make an appointment you can throw form, chat or telephone.
Additional information about our doctors, diagnosis and treatment in Israel
Leading doctors for melanoma and skin cancer treatment in Israel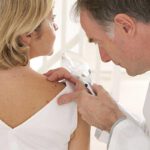 We work with worldwide known, recommended doctors-oncologists, heads of department and research institutes for melanoma and skin cancer of major Israeli hospitals, who provide remote consultation, online consultation, second opinion for international patients during COVID-19.
Below is a list of leading experts.
Read More