Targeted therapy
Targeted therapy is an effective treatment option of melanoma treatment that reduces the growth of cancer cells and prolong life for patients with metastatic melanoma.

Drugs of targeted therapy prevent functioning of abnormal molecules that regulate the growth of tumor cells.
The goal of targeted therapy is to stop the action of mutating molecules in order to slow the growth of melanoma cells without damaging the healthy tissue.
When molecules undergo genetic mutations, they stimulate the growth and spread of cancer cells.
Part of melanoma cells have genetic mutations in BRAF protein. BRAF are molecules that help regulate cell growth.
The mutation BRAF triggers cells develop abnormally and get out of control. Target therapy blocks the activity of MEK protein and BRAF protein. Thus, targeted drugs slow or stop the growth and spread of melanoma.
In Israel targeted therapy is systemic that means that it is carried out by intravenous injection, thus drugs pass through the bloodstream throughout the body.
Drugs used for targeted therapy:
♦ Dabrafenib (Tafinlar) + Trametinib (Mekinist) combination
♦ Vemurafenib (Zelboraf) + Kobemetinib (Cotellik) combination
♦ Trametinib (Mekinist) – inhibitor of MEK
♦ Vemurafenib (Zelboraf) – BRAF inhibitor
♦ Davrafenib (Tafinlar) – BRAF inhibitor
Other treatments:
⇒ Prof. Jacob Schachter – Head of Melanoma Institute, Israel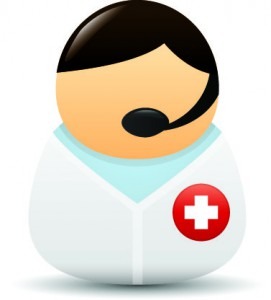 Should you have any question or you need to schedule an appointment, please contact us at +972 54-803-4532, email: info@resultmed.com or fill out the application form.
We will contact you as soon as possible.
Sincerely, 
ResultMed Team