TIL therapy for melanoma
TIL (tumour-infiltrating lymphocytes) is one of the new modern kind of immunotherapy that used in Israel for the treatment of metastatic melanoma and lung cancer.
TIL method means "infiltration (or implantation) of tumor lymphocytes". During TIL therapy, cancer cells are destroyed by the human lymphocytes (autologous cells).
TIL method has been studied and it is carried out by the Institute of Melanoma "Ella", under the supervision of Prof. Jacob Schachter – Head of the Ella Lamelbaum Institute for Melanoma and Immunooncology at Sheba Academic Medical Center, Chaim Sheba Hospital, Israel. Deputy Director of Oncology Department of Chaim Sheba Hospital, in cooperation with the National Cancer Institute (USA).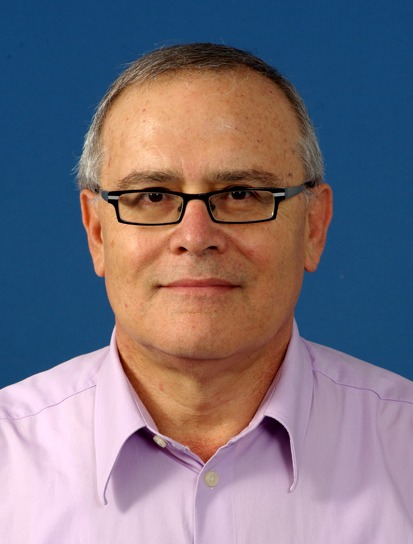 ---
TIL THERAPY MECHANISM
TIL-cells and tumor cells are extracted from melanoma metastasis tissue in laboratory. Then the most aggressive TIL-cells which capable of destroying melanoma cells are selected and propagated artificially. Then they are injected into the patient's blood. It takes about 2-4 weeks to create a sufficient number of melanoma cells-killers.
Prof. Schachter – Head of Melanoma Institute – Appointment online
Head of Lung Cancer Institute – Appointment online
---
HOW IS TIL PROCEDURE PERFORMED?
Step 1:
Before TIL treatment, it is necessary to undergo tests in Israel:
• Blood and urine test
• PET-CT (positron emission tomography)
• ECG (electrocardiography)
• Vision check up
• Consultation of prof. Schachter
According to the the consultation it will be determined whether the procedure is possible in your case or another treatment is needed, including immunotherapy of melanoma.
Step 2:
Part of the tumor or metastasis is removed and sent to the laboratory in order to isolate the necessary cell cultures. If it was successful, the patient should be hospitalized to continue the procedure.
Some patients may receive an additional course of chemotherapy to neutralize some biological forces of the body that can withstand the work of TIL cells, and also to enhance the effect of TIL cells on melanoma cells. After this, the patient receives an intravenous injection of a large number (several million) of TIL-cells. To support therapy and additional stimulation of lymphocytes, patient also takes immunomodulator.
---
TIL THERAPY EFFICIENCY
Since TIL-therapy is an immunological treatment it uses forces of the immune system itself that causes less side effects.
The effectiveness of the TIL method is stipulated by taking into account the high degree of melanoma aggression and its tendency to rapid metastasis.
According to the result of the research, TIL-therapy shows a high level of clinical response to treatment (more than 50%), which helps doctors to create the most successful melanoma treatment strategy for the nearest future.
Today, TIL-therapy is one of the safest treatment methods in Israel that can prolong a person's life and significantly improve its quality.
All leading Israeli doctors in melanoma treatment
---