Professor Bella Kaufman
Deputy Director, Department of General Oncology, Head of the Breast Cancer Department, Chaim Sheba Hospital, Tel Hashomer.
Reception days: Monday, Wednesday – 17:30 – 19:30.
Expertise: breast cancer, clinical oncology and radiotherapy.
Professor Bella Kaufman is one of the most renowned experts in Israel, dealing with the treatment of breast cancer for many years. She is also recognized as a world leading expert. Besides intensive medical work Professor Kaufman is also a partner of many leading centers treating breast cancer and has the leading position in the management and implementation of their projects.
Professor Kaufman is a member of the Israeli Association of Clinical Oncology and Radiotherapy (ISCORT), the direction of the Breast oncology Secretary, Israel.
Professor Kaufman is a senior fellow of 13 clinical breast cancer research in the different phases, as well as a partner in the development of some modern experimental drugs. Along with this she participates in various fields research, including genetics of breast cancer and ovarian neo studies of breast cancer patients with a mutation and gene carriers, as well as the effect of the drug tamoxifen on hormonal profile in young women.
During the research Professor Kaufman has published more than 25 scientific articles and chapters in medical books.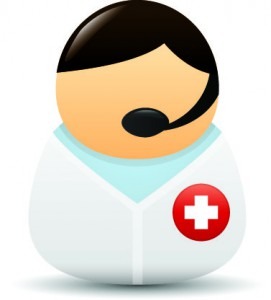 Should you have any question please contact us by email: info@resultmed.com or fill out the application form.
We will contact you as soon as possible.
Sincerely, 
ResultMed Team